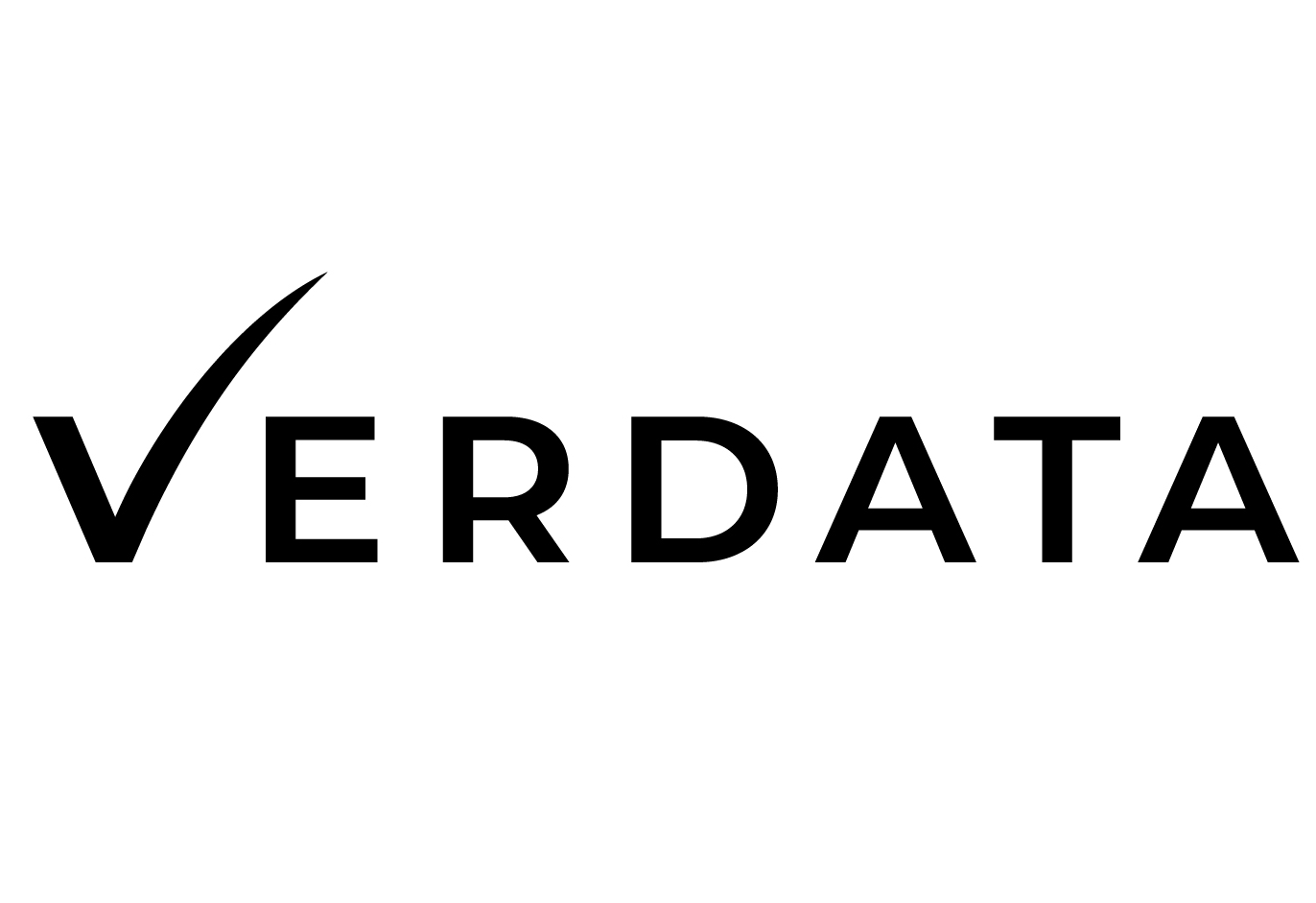 Verdata has developed a proprietary alternative data network that empowers trusted business transactions across multiple end markets. The database houses roughly 17MM SMBs and Independent Contractors (ICs) within the US space and is growing daily. Verdata enables organizations to verify a business/IC's identity (KYB/KYC), delivers insights on historical behavior, aggregates sentiment analysis across review sites, and produces a predictive score calibrated to mitigate future risk. Verdata was developed for key use cases including but not limited to: Onboarding/Underwriting, Monitoring, Data Enrichment, and Marketing.
Learn more at https://verdata.com/
Categories: Auto, Commercial, Fraud/ID, Geospatial/Location, KYC/Monitoring, Marketing
Ready to take a TEST/DRIVE or need more information?
Contact us via email at testdrive@dms.net.