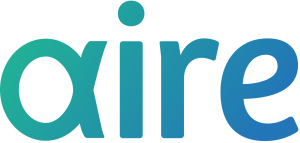 A first-party, income assessment and validation platform, Aire leverages the power of consumer insight to provide immediate confidence in stated income.
Powered by first-party data, Pulse from Aire uses the data you already collect to return a unique, probabilistic picture of the financial situation of your customer.
With access to over 700 job titles (and with location, industry and tenure also considered), income insights are returned instantly via API or batch processing.
Access a more individualized, granular and inclusive approach to income verification today – and action:
more effective classifications of consumers who require manual underwriting
reduced friction and improvement in user experience
increased monthly lending
The income ecosystem remains a crowded, chaotic market with no clear winner.
Act with confidence. Act with Pulse from Aire.
Categories: Income/Employment
Ready to take a TEST/DRIVE or need more information?
Contact us via email at testdrive@dms.net.