Thank you for your interest in Digital Matrix Systems!
We appreciate you stopping by to learn about our data access, storage, and analytics solutions.  The Digital Matrix Systems (DMS) team has been supporting the risk management needs of our clients for 38 years and counting, and we'd love to have an exploratory chat with your organization to see if we might be able to help.  If you have questions, would like more information, or if you're interested in scheduling a brief discussion, please complete the form on this page or send an email to sales@dms.net.  Thank you for taking the time to visit us and learn more about DMS!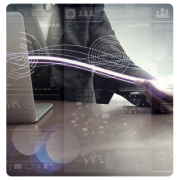 ACCESS
Learn more about our access solutions that provide connectivity to the credit bureaus and alternative data sources.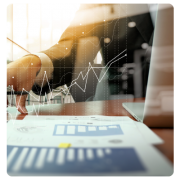 STORAGE
Need to store data from credit bureaus and other data sources? Check out our data storage solution.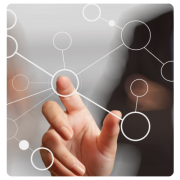 ANALYTICS
Gain tools and techniques to improve analytics including attributes, custom models, and monitoring.
Interested in learning more?